Banner by ChrisXIV
Planeswalker Month
For January, we were tasked with to creating a product image for a new planeswalker themed item in the same vein as the Jones' Soda Planeswalker flavors.
We had four entries. Please vote for your favorite, and feel free to discuss them here.
Here are the entrants:
WingDamage9001: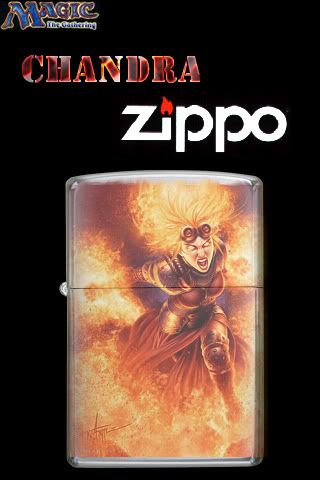 Joke: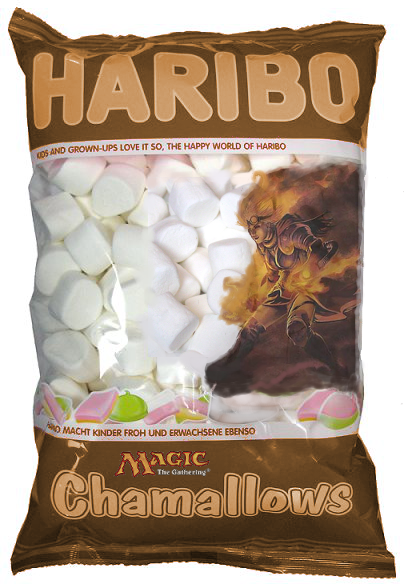 Numotflame96: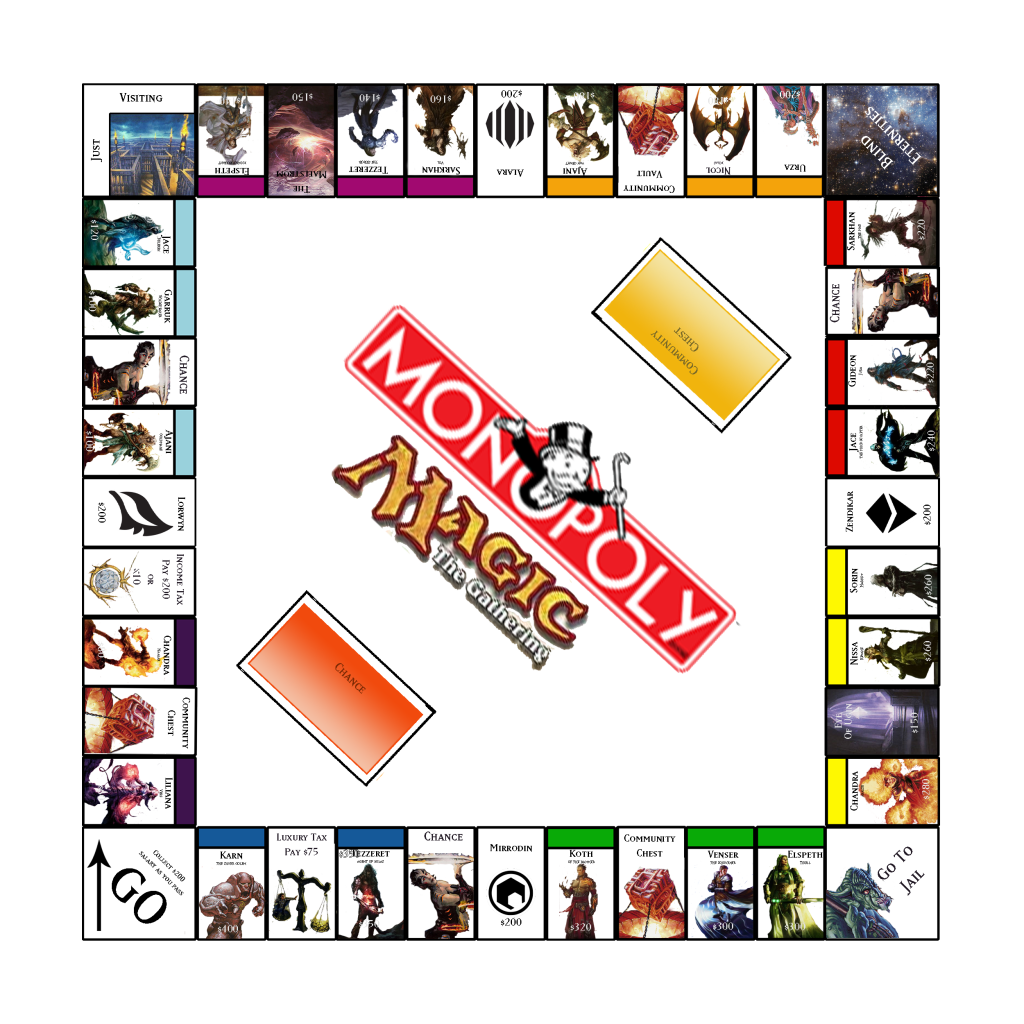 Piet:
This poll will close February 24th!